Why Choose Continental Honda!
Continental Honda is your destination for new and used vehicles in Countryside Illinois and the surrounding area. As a Honda Dealer serving Chicago, Countryside, Hinsdale and Naperville Illinois, we strive to make your path to owning a new Honda or pre-owned vehicle as smooth and pleasant as possible. Our dedicated and welcoming staff is here to give you a wonderful experience. Our service department can assist you with all your parts, repairs, and maintenance needs.
If you're looking for a new or used vehicle in the Chicago area, our friendly and knowledgeable sales team looks forward to answering your questions and keeping you informed about our vast selection of cars, trucks, crossovers, vans, and SUVs every step of the way. We pride ourselves on outstanding service because we believe that its what our community expects and deserves. Please let us know if there's anything we can help you with.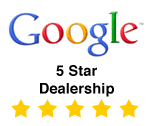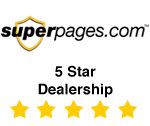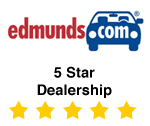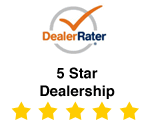 CUSTOMER TESTIMONIALS
I would not go anywhere else to get a Honda! I got the new Honda Civic EX and it is Awesome!! Rudy Like was my associate and he knew everything, from questions about financing to questions about the vehicles. I would recommend him to anybody that's looking for a new car as well as a great deal!
cvirkaiteagne
Read More

Continental Honda offers a very complete inventory of Honda vehicles from subcompact cars to full-size minivans the various sizes of Honda vehicles offer customers flexibility in the capabilities they are looking for in a vehicle. As a Honda dealer near Countryside, Illinois, Continental Honda can handle customer's needs for new and pre-owned vehicles. The dealership's service department uses many factory-trained technicians to ensure that any customer's vehicle that is brought in for service uses the latest in best practices for maintenance and uses factory-approved original equipment manufacturer parts in the process. Honda vehicles have a very comprehensive warranty program that offers elements not found by competing automakers.
Sales Hours
Monday-Friday
9:00 AM - 9:00 PM
Saturday
9:00 AM - 5:00 PM
Service Hours
Monday-Thursday
7:00 AM - 9:00 PM
Saturday
8:00 AM - 5:00 PM